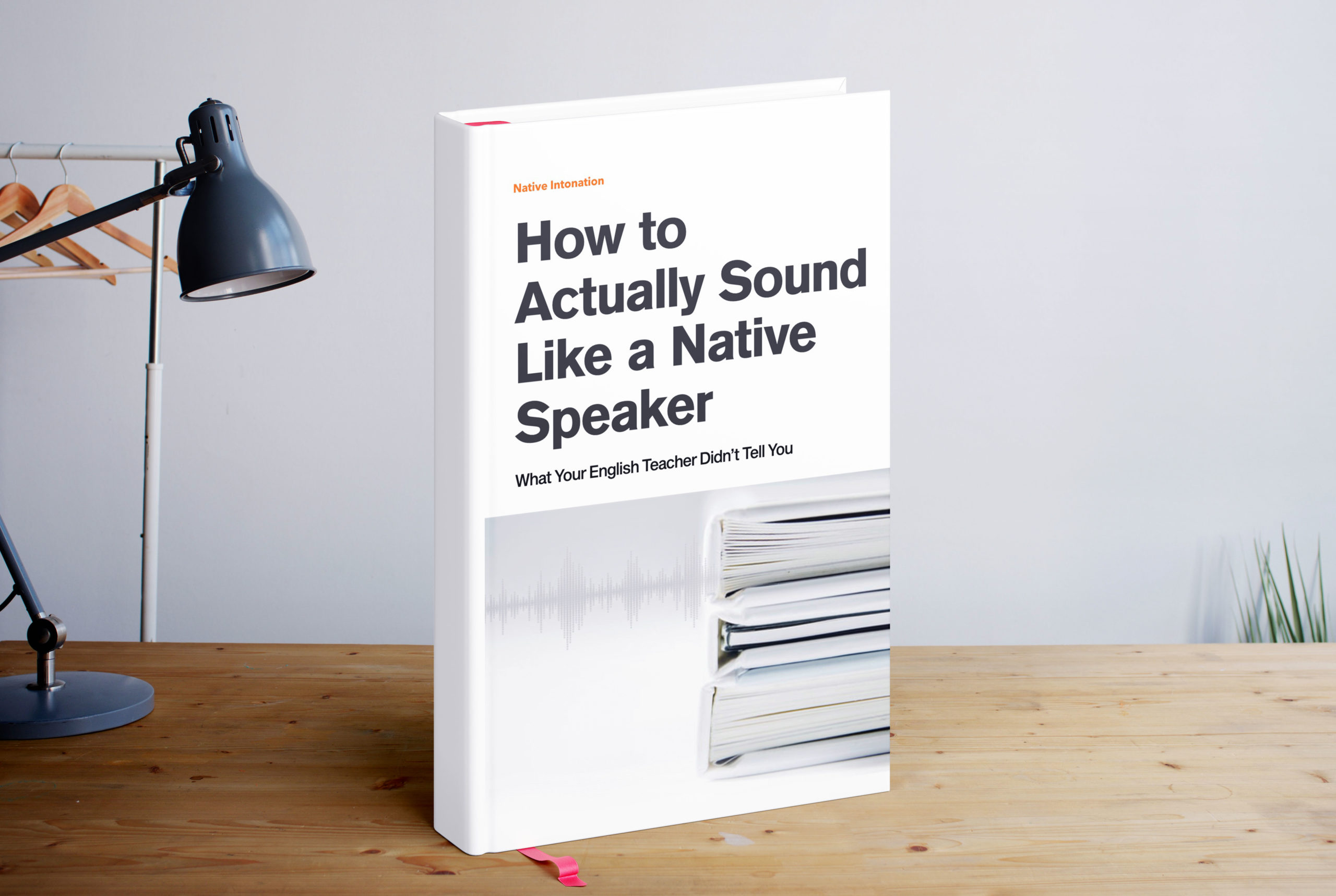 Learn to speak English fluently like a native speaker.
Speak English at ease and less stress. Command confidence in your communication.
Get started with our free tips.
Learn what it takes to actually speak and sound like a native speaker.
👉 Get The Free Ebook
Recent Posts
Here is the list of commonly used English phrasal verbs.