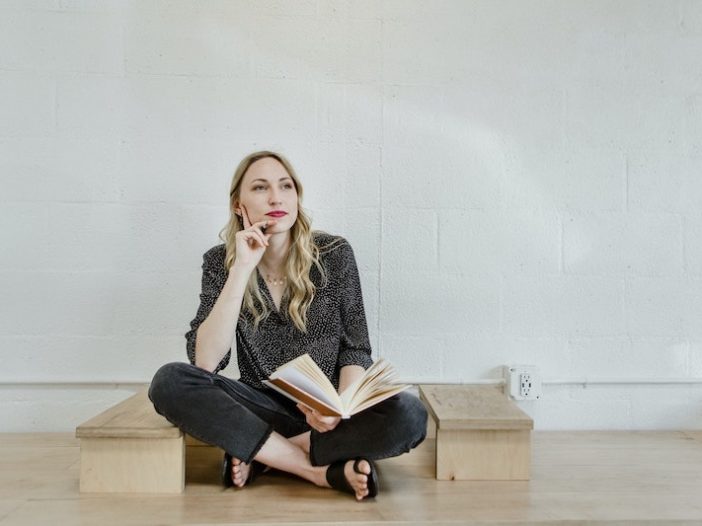 When you listen to or speak in English, do you also think in English? Or, do you translate in your head before speaking?
Depending on how you were taught English, you might constantly be translating in your head, using a lot of calories and energy!
While it may take some time for your unconscious thoughts to operate entirely in English, you can make a conscious effort to think in English.
In this blog post, we'll have a look at some specific methods that train you to think in English.
Describe Things You See and Your Actions in English
One way to train yourself to think in English to start paying attention to your actions and the things you see around you.
If you're doing something that doesn't require too much concentration — for example, you might be doing the washing up, or you might be sitting on the bus to work — this is the perfect time to start thinking in English.
Start by thinking about the objects around you. Notice what is happening around you. In your head, try to describe them in English.
For example, if you're in the kitchen, you might think to yourself, "I'm putting the plates in the cupboard." If you are in your living room and noticed something under the sofa, you might say to yourself, "What's that under the sofa?"
You can even try to practice the pronunciation of your "inner voice." Imagine hearing your English teacher or your favorite English-speaking celebrity. How would they say it?
If you can think of a melody or music in your head, you can practice "hearing" the thoughts in English in your favorite pronunciation and accent.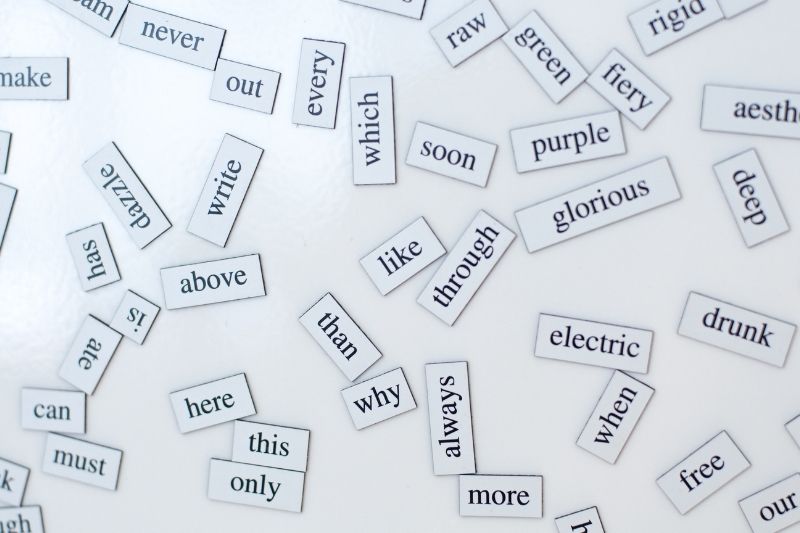 By doing these, you'll be able to practice recalling vocabulary items. This means that when you're in a situation, and you need to use one of these words, you'll remember it quicker.
Another advantage is that it'll help you identify the things that you don't know, and now you can look them up and improve your vocabulary. Maybe you looked at your surroundings, and you noticed a particular object. You know how to say it in your first language, but not sure in English. Look up these words using an app on your smartphone! Then create a sentence in your head.
Once you're pretty comfortable with this, you could make sentences about what you can see or what you're doing.
Many language learners have said that one way you can practice thinking in the second language is to talk to yourself. Doing these things and training yourself to actively recall English words and phrases will help you come up with the right phrases at the right time in real conversations.
Roleplays
If you've attended English language classes, you're probably familiar with acting out role-plays.
Not only do these help you practice the language you might need in certain situations, but it also helps you become more familiar with the language you might hear.
Role-play exercises are often scripted, and that's okay, at least in the beginning. If you're in the supermarket, you know that the cashier will probably ask if you want a bag. Then they'll tell you the amount and ask if you're paying by cash or by card.
Even if you've read about it in an English textbook, when you actually get to the shop, you might find that they ask you in a different way!
Some people have a knack for communication and they can get by using body language or stringing together the words they already know in order to communicate. For some people, social interactions can be uncomfortable.
If you're the latter, you can go through some role-plays and imagine different situations so that you're prepared for it.
Prepare not only what you're going to say but also anticipate what the other person is going to say and different ways they could say it.
This will both help your speaking skills as you become more confident and also your listening skills.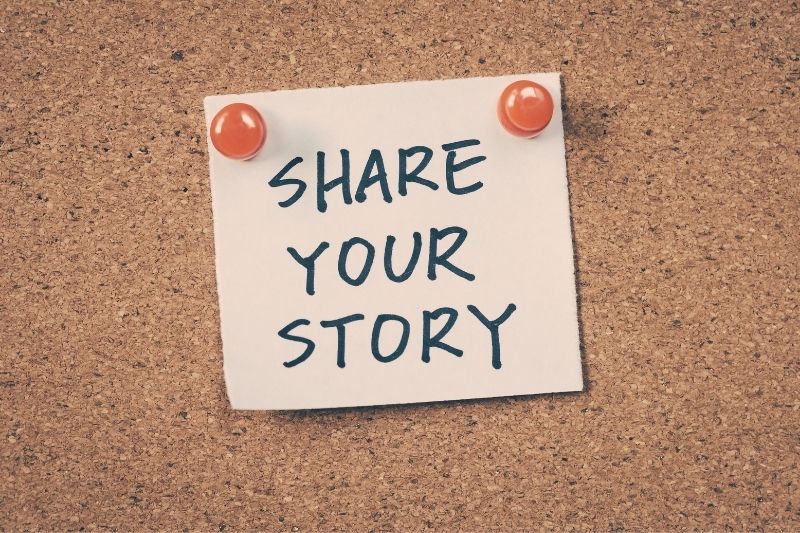 Tell stories
Telling stories is a great way to force you to think in English.
Your story has to be interesting and should have a flow that the listener can follow and understand. In order to tell a story in English, you might have to really force yourself to think. Unlike answering simple yes or no questions in English, telling a good story requires more thinking.
So, before you go to bed, think about what you've done that day. Imagine you're telling somebody else the story, and practice it in your head.
Practicing long chunks of speech will help you with your fluency and your accuracy when you speak out loud too. It's the part language learners find most challenging, so practice, practice, practice!
In What Language do Bilingual Speakers Think?

Bilingual speakers often get asked, "What language do you think in?" and "What language do you dream in?"
This is an interesting question that gets discussed a lot among language learners. It varies from person to person, but it seems many bilingual speakers switch their language when thinking, depending on the topic.
Someone might be more comfortable thinking intellectually in English if they went to English-speaking schools. But the same person might look at household items and immediately think in the language that they speak with their family members because that's what they grew up with.
Either way, reinforcement through exposure and repetition is what helps a person think in another language.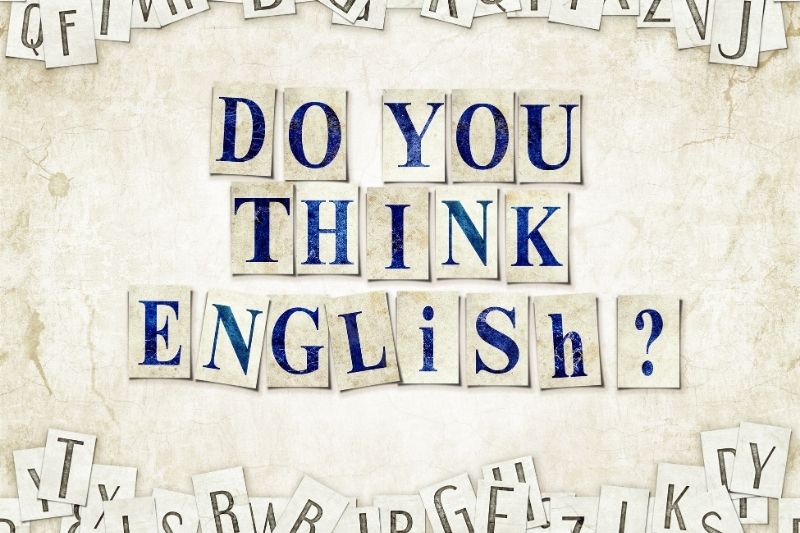 Conclusions
So there you have three ways you can practice thinking in English to improve your language skills.
Describe things around you in English
Do roleplays
Tell stories
Remember:
Nobody can hear you or judge you, so it's the perfect place to get more confident and practice the things you're not sure about
Deliberate thinking in English will help you remember words and phrases more quickly when you're speaking.
It'll help you notice the gaps in your language and give you a chance to look them up in a no-pressure situation.
Do you have more ideas to add to the list? Let us know in the comment below!