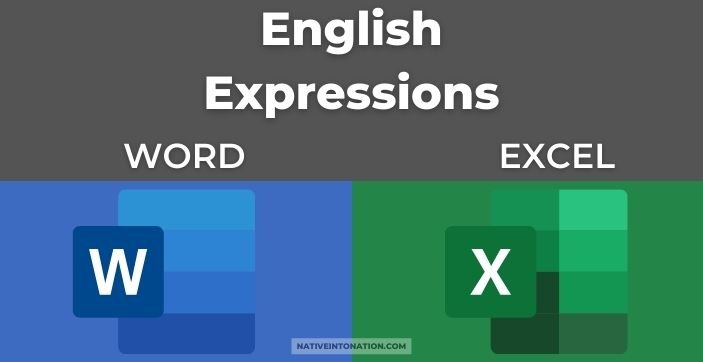 In this blog post, we'll have a look at some useful words and phrases for when you're working on your computer.
Putting your computer's language into English is a really useful way to help you develop your English. It'll be tricky at first, but you'll soon pick up all the keywords and phrases you need.
Word Processors
Programs such as Microsoft Word or Google Docs are word processors. However, you'll often find them referred to as just word, whether it is Microsoft Word or not! In these programs, you'll have a toolbar at the top of the screen which you can use to complete tasks.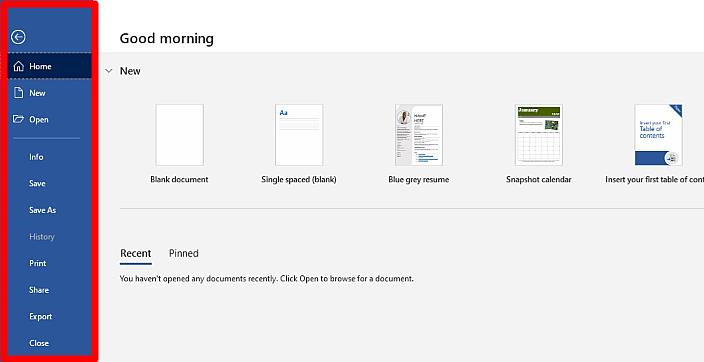 The first one on the left is usually file. This is where you'll find useful things such as save, save as, open and print. If you've made changes to a document and you want to save it as a new document, you want save as.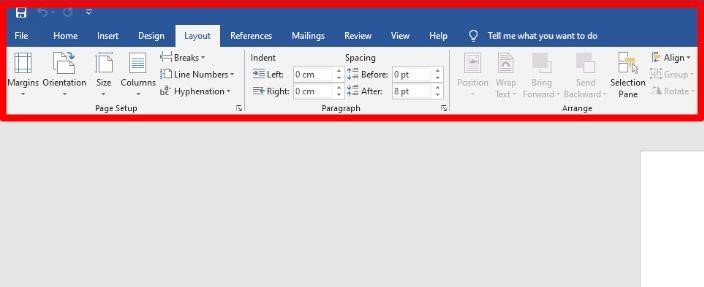 In layout, you'll be able to adjust the page. You could make the margins wider or narrower – that is, the space around the border of the page.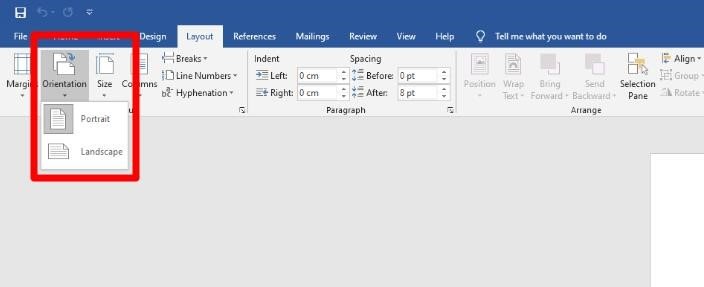 You could make the page portrait or landscape. If you have a piece of paper and the short edge is at the top, this is portrait. If you turn it ninety degrees so the long edge is at the top, this is landscape.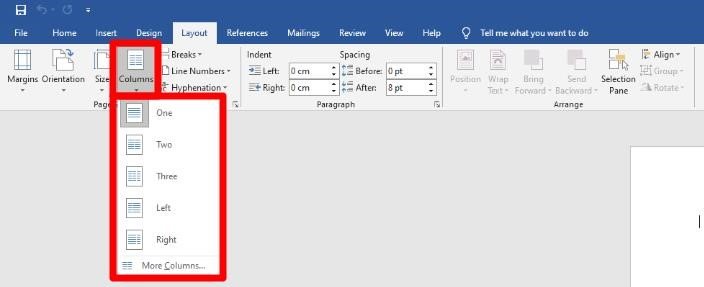 You could also add columns. Usually, text is written in one column (like this blog post!) but a newspaper article would be written with several columns.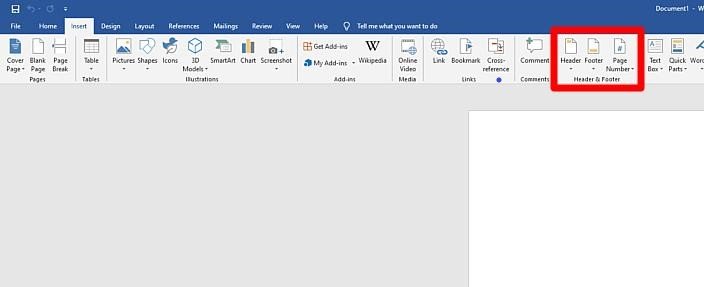 Under insert, you'll be able to add a header or a footer. These are the same on every page. A header is the space at the top of the page. You could write your title, the date, or something that you want the same on every page here. The footer is at the bottom.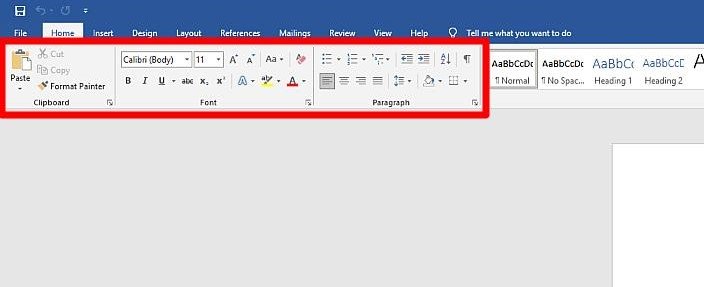 You have formatting features such as bold, italic, or underline. These change the appearance of the font, or the text. You can also change the font size and colour.
Excel Spreadsheets
A program such as Microsoft Excel or Google Sheets is called a spreadsheet.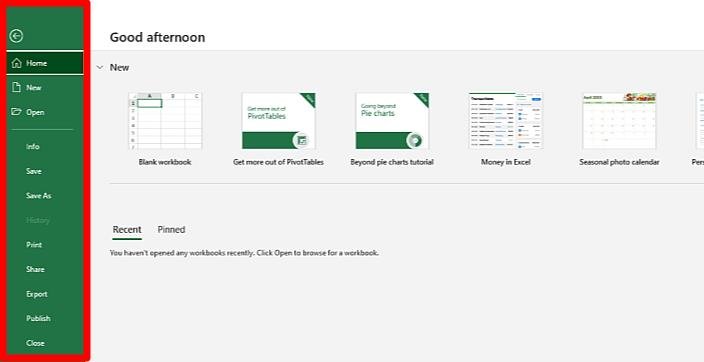 You'll find the file menu with the save, save as, open, and print options on the left, just like in Word.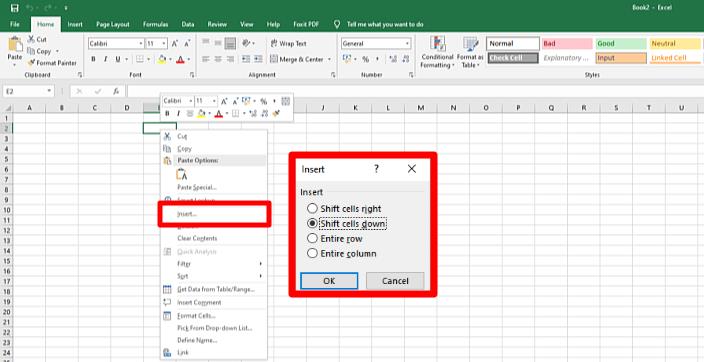 To add an extra row (horizontal) or column (vertical), you right click and select insert. You can choose whether you want the row above or below, and the column to the left or the right.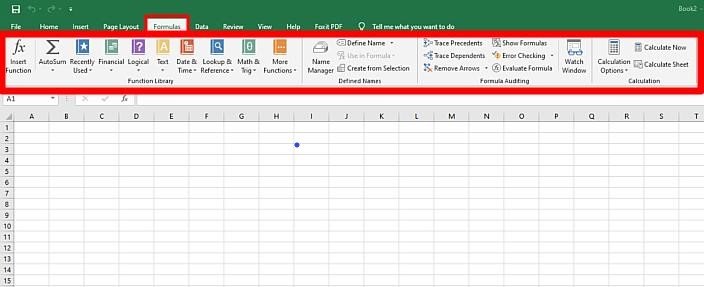 A spreadsheet is great for using formulas. In Excel, you can find the formulas tab in the toolbar.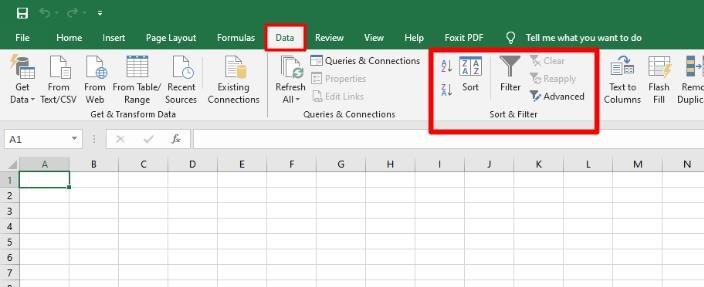 If you want to analyze your data, you can sort or filter it. Sorting data puts it into an order – usually alphabetical. Filtering will select only the data you need.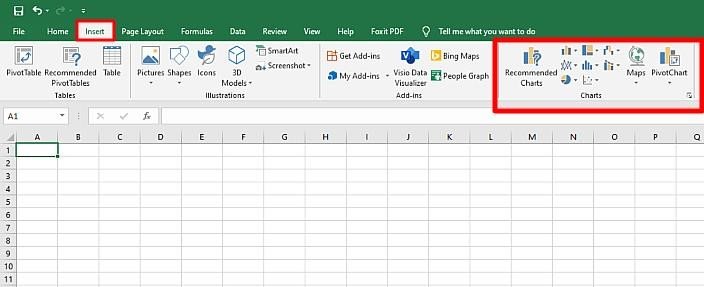 Finally, under insert on the toolbar, you can create charts and graphs to display your data.
Hopefully this was a quick but useful tour of word processing programs and spreadsheets. Good luck!