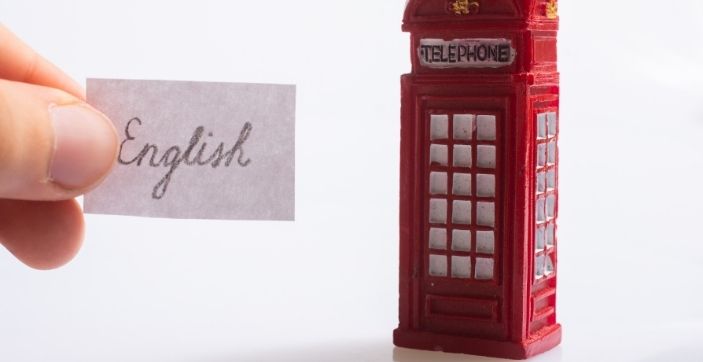 Lot of English language students say that they want to have a British accent.
How can you start to sound British?
Here are some quick pronunciation tips to make you sound British.
What is a British accent exactly? Well, to be precise, there isn't really any such thing as a British accent!
The UK is made up of different regions. Naturally, different regions from the UK have very different pronunciations.
However, what most students mean by a British accent is that they want a standard southern accent, the ones that they hear often in movies and dramas. This is called "standard English."
We'll have a look at some of the features of this generic accent, and we'll contrast it with some features from a generic U.S. accent (Similarly, different parts of the U.S. have different accents).
To explain the different sounds, we'll be using phonemic symbols, which can also be found here. Take some time to play around with the sounds and get familiar with the chart.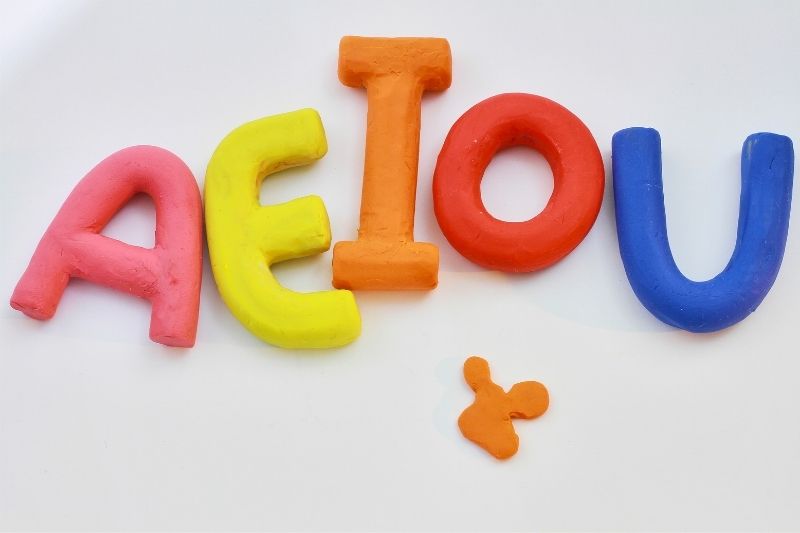 The "a" vowel
How would you pronounce the word, "bath"?
In standard English, this is pronounced /bɑ:θ/, with a long "a" sound like in "car." In other parts of the UK, and in the U.S., this is pronounced /bæð/, like "hat".
Another common example is can and can't. Can is universally pronounced with a short a /æ/, like "hat." Can't in standard English is pronounced with the long "a" /ɑ:/, like "car." This is helpful because it means you can easily distinguish between can and can't, especially as the 't' at the end isn't always clear.
Other examples: grass, calf, path, half
British: bath.
American: bath.
British: I can't.
American: I can't.
British: grass.
American: grass.
British: calf.
American: calf.
British: path.
American: path.
The short "o" vowel
How would you pronounce the word, "hot"?
In the UK, this is a short sound – /ɒ/. Your lips make an o shape as you say the vowel. In parts of the U.S., this "o" can sound more like the /ɑ:/ sound we discussed above – it's longer than the /ɒ/.
Other examples: lot, possible, sorry, what
British: hot.
American: hot.
British: lot.
American: lot.
British: possible.
American: possible.
British: sorry.
American: sorry.
British: what.
American: what.
"R" at the end of words
Try saying this word, "car."
In standard English, it's pronounced /kɑ:/. It's two sounds only, the beginning "k" sound, followed by the long "a" sound like we discussed above. The "r" that you see written down isn't pronounced as a separate sound.
In the U.S., this word would be three sounds. The "r" is pronounced, as in /kɑ:r/. When the "r" is pronounced, this is known as a rhotic accent. Interestingly in the US, the New English accent often drops "r" and sounds more similar to the standard English accent.
Other examples: hamster, driver, tar, jar
British: car.
American: car.
British: hamster.
American: hamster.
British: driver.
American: driver.
British: tar.
American: tar.
British: jar.
American: jar.
Tu at the beginning of words
Say this word out loud, "Tuesday."
In the UK, when a word starts with "tu," it is often pronounced with a /ʧ/ like in "chew." So "Tuesday" kind of sounds like "chewsday."
In the U.S., it's a clear /t/ at the beginning of the word.
It's not all words that start with 'tu' though. So another way to look at is if Americans pronounce "too," then most likely British would pronounce "choo." So "tub" or "turn" will be pronounced with the regular /t/ because the first syllable is not pronounced "too" or "choo."
Other examples: tunes, tube
British: Tuesday.
American: Tuesday.
British: tune.
American: tune.
British: tube.
American: tube.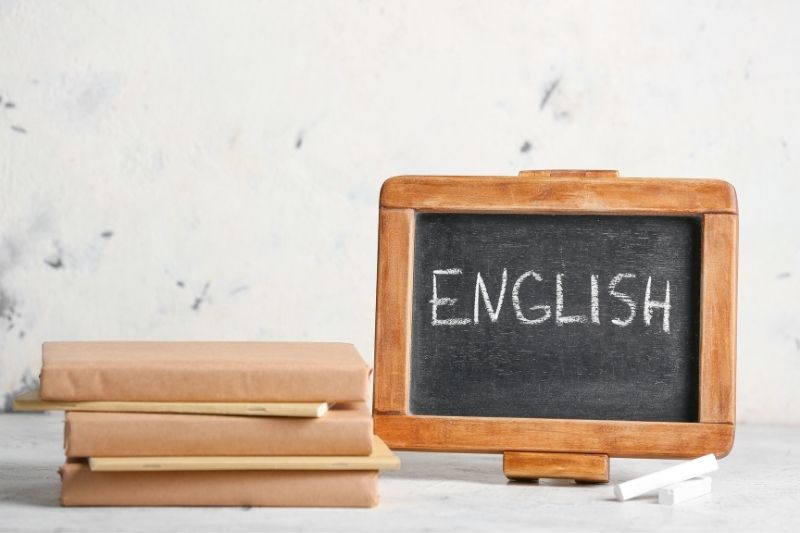 Does it matter which you choose?
So now you've looked at four features of the standard UK pronunciation and compared them to the standard U.S. pronunciation.
But, does it matter which one you choose? The short answer is no, it doesn't! You're free to choose achiever pronunciation that suits you!
Choose whichever pronunciation you prefer. If you work with some British colleagues, then perhaps you'd rather focus on British pronunciation.
Remember, the most important thing is to make sure your pronunciation is clear so that you can be understood.