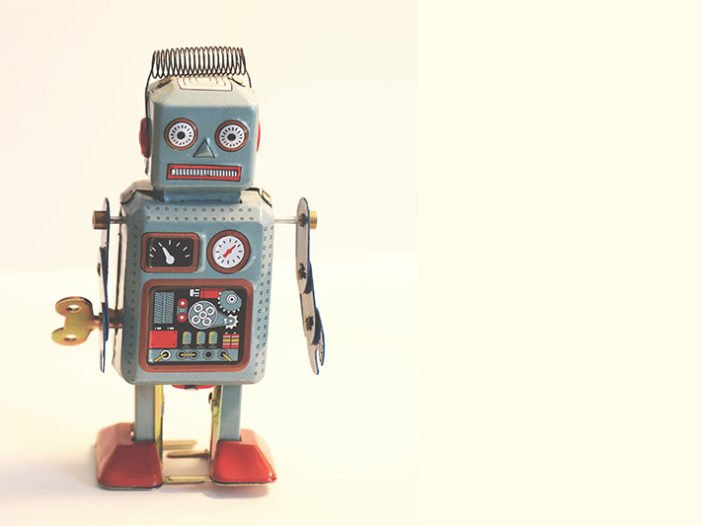 Do you feel that you sound choppy and robotic when speaking English?
You're saying all the right words — but do you feel that it's not coming out as smooth as you want?
Maybe you've lived in an English speaking country for a while. Maybe your grammatical errors are very little. You don't have any problem communicating.
But you want to stop sounding choppy or monotonous when speaking English.
It's not your word choices that are making you sound choppy.
It's the way you say it.
When you becoming proficient at English communication, you may become unaware of how you are saying what you're saying.
When you become used to the usual everyday conversations, instead of sounding like a native speaker, you resort to the way of speaking that you're comfortable with.
That may mean using very short sentences when you know you can come up with longer sentences to make a point.
That may mean having many pauses between words.
You might realize only after a conversation with a friend that your joke or story wasn't as funny or engaging as you thought it would be.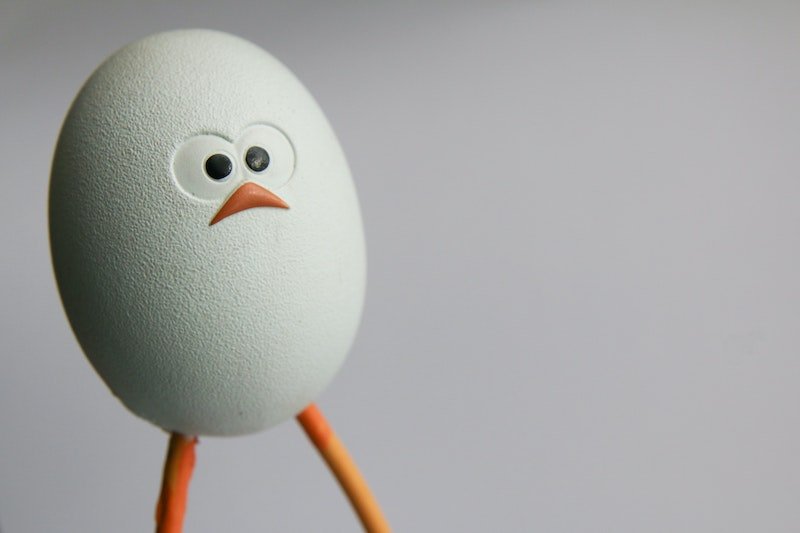 Reasons for Sounding Choppy in English
Here are possible reasons why you sound choppy when speaking in English. Which one of these applies to you?
Your vowels are too short
Because you're using the same vowel sound that you use in your first language to speak English, your English vowels may sound short or a little off.
This is common among Koreans and Chinese. They tend to pronounce English vowels short. It maybe due to the Korean and Chinese language having less vowel sounds than English.
If this sounds like you, what should you do?
Make each vowel tad longer by breathing out longer.
That means you have to get used to the way you breathe while speaking English. You have to exhale longer.
You are not connecting the sound
What native English speakers speak in long sentences fast, they often connect the sound at the end of a word and the beginning of the following word.
Try reading this sentence out loud.
"We're going to eat out at a restaurant" 
In American English, "eat out" will sound like "eaddout." And also, "at" and "a" sounds are connected.
"We're going to
eat out
at a restaurant"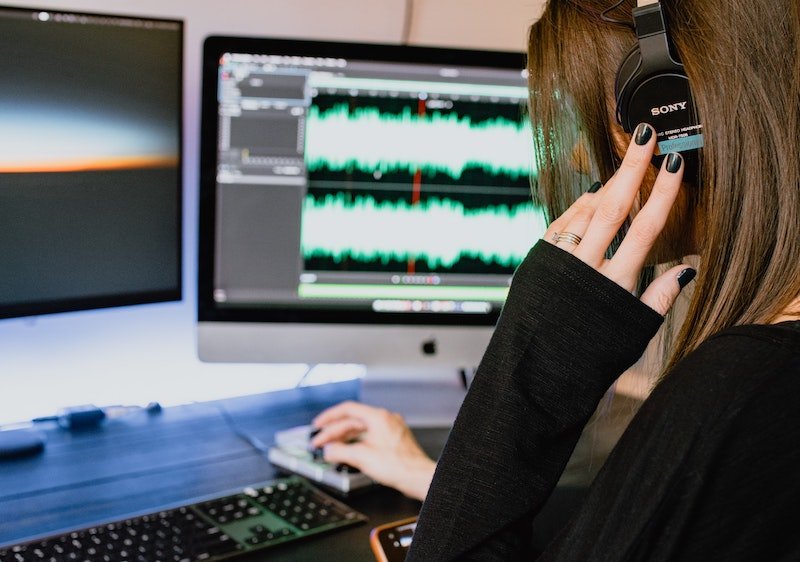 Not working on your intonation
There's a rise and fall in pitch in every English sentence. Identify them and mimic the way native speakers speak.
Native speakers intuitively understands what the most important message in a sentence by listening to the rise and fall in pitch, and emphasis on particular words.
For example, where would you put the emphasis in this sentence?
"After a long tiring day at work, I can finally enjoy my ice cream and relax."
You could emphasis "long" and "tiring" to express how your day was. You could also rise up in pitch when you say, "finally" to show excitement, and slow down at "relax" to express a sense of relief.
"After a
long
ti
ring day at work, I can
fi
nally enjoy my ice cream and re
lax
." 
Listen to the difference between these two and see how the same words can convey a very different feeling. 
Wrapping up
What do you think? Which one of these do you think you could work on?
Are there other reasons that should be in the list? Leave in the comment below.