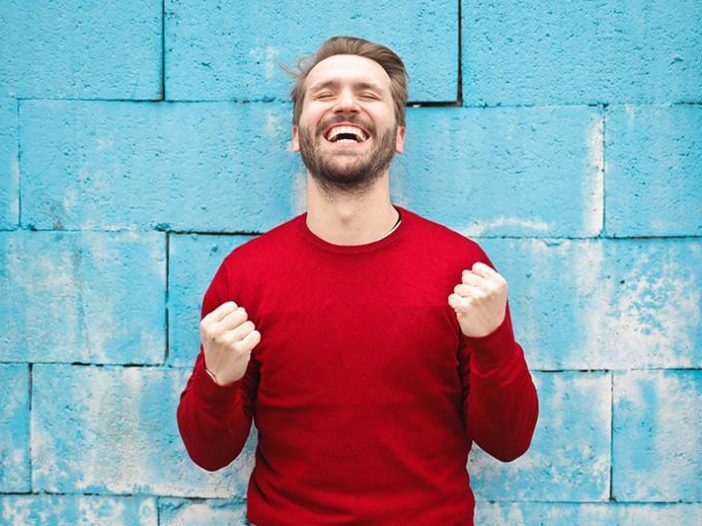 In this post, you will learn some useful tips to become more fluent in English!
Becoming fluent in English could feel like a daring task. But, there are many tips and tricks that can help you achieve this goal faster.
With the right attitude and combination of strategies, you can reach fluency!
Find out now.
The ideas for this post were taken from LetThemTalkTV. This channel is very useful for English learners since it gives advice on many topics related to learning a language. LetThemTalkTV also offers grammar explanations that can help you boost your English.
Without further delay, let's jump into these amazing tips!
1. Motivation
Motivation is one of the greatest assets an English learner can have. The country you live in and the level you have don't matter as long as you are motivated. Your English will benefit from your lust for knowledge and your drive to learn!
Passion and love for what you do constitute the recipe for success!
2. Reading
Reading is one of the best things you can do to improve your English and become more fluent. When you read, you acquire more vocabulary and useful English expressions to improve your level. It is crucial that you look for topics that interest you.
If you are interested in what you are reading, you will learn a lot. Try to choose something that represents a challenge for you, but that is not too hard to make you quit.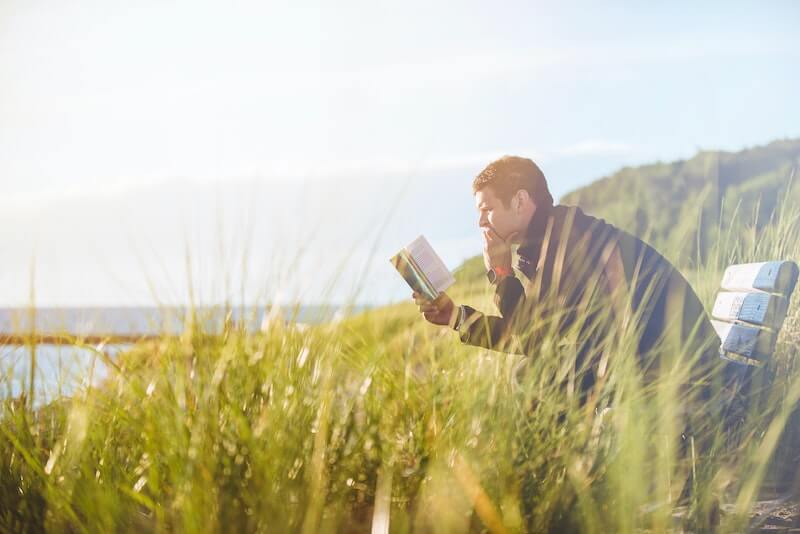 3. Benefit from a good English school or English teacher
Although you can indeed learn languages on your own, having a good teacher can boost your English. A good teacher will give you a helping hand by providing useful material, motivating you, and explaining things that are difficult for you.
4. Write
It is very common to find people who speak English fluently, but at the moment of writing disappoint. This is due to a lack of practice in writing.
Speaking and writing are two different skills, and each one needs practice. Try to write something every day and you will see how beneficial it will be. When you practice your writing, you are also improving your speaking! That's two benefits for the price of one!
5. Listening
Listening is a great help when you want to improve your English. Listening will help you improve your pronunciation, learn new words and expressions, and understand the way native speakers speak.
The most important thing is to listen to things you enjoy. You need the content to be adequate to you so that you have fun while learning English. This will make the learning process as easy as a pie!
You can listen to music, radio, movies, TED talks, anything! Whatever you choose will be beneficial for your English.
6. Talk to people
Having conversations is one of the best ways to put your English into practice. Talking to people will give you the speed of mind to be able to express yourself in English whenever you want without much trouble.
Communicating with people is one of the objectives of any English learner, and if you can also perfect your skills while doing it, even better!
Even if there is no one around, I would strongly recommend you talk alone! You can't learn how to speak if you don't actually speak. Give it a try!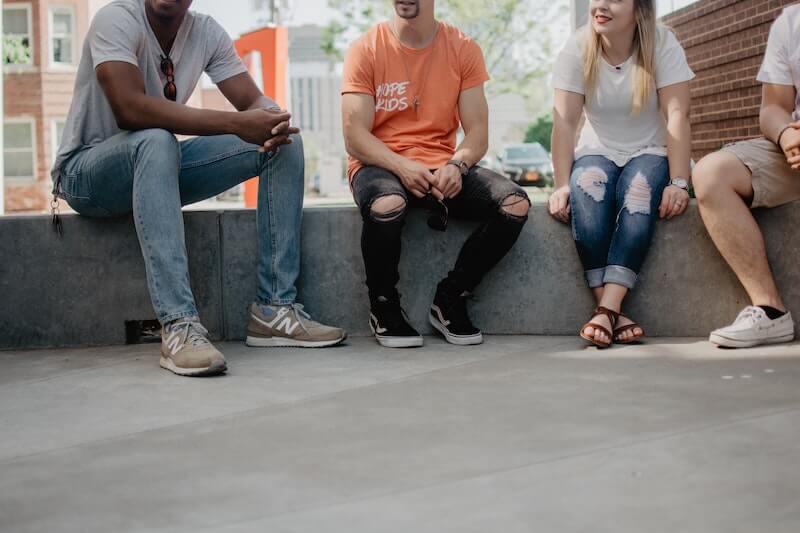 7. Use a good dictionary
Using a good monolingual dictionary can help you widen your vocabulary. Dictionaries offer much more than just definitions! You can have examples, etymological information, and much more!
Use a good dictionary to learn new words and practice them in oral and writing.
8. Understand that learning a language is a journey
Sometimes, your expectations might deceive you and make you feel a bit low. Setting realistic goals will motivate you to go after them. You need to understand that learning a language is not a race. Speed is not the principal objective here!
Bonus: Focus!
Focus on the now! Focus on what you can do on a daily basis to improve your English instead of thinking about the future. This will help you become more fluent.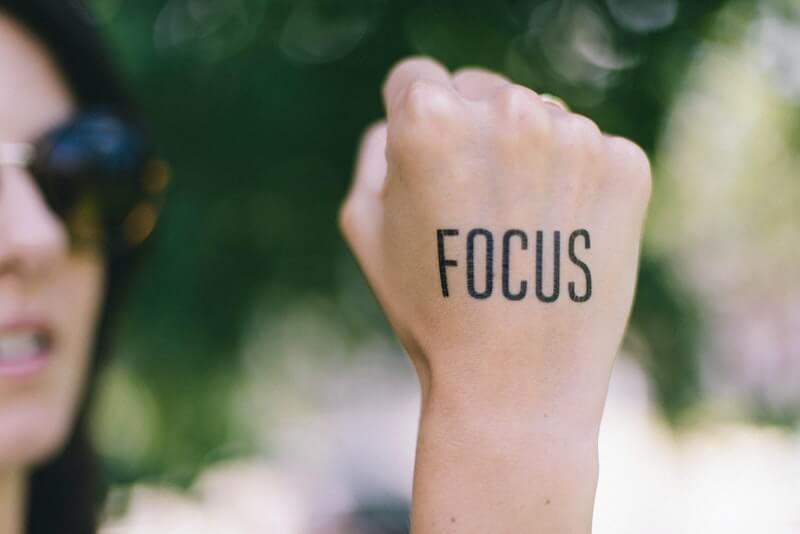 Start Your Fluency Journey
Now, you can start applying these useful tips to improve your English and become more fluent! Step by step, your fluency will benefit from all the things you do!
Go for it!
Thanks to LetThemTalkTV for their first-class videos. If you want to develop your English, check out their Youtube Channel and don't miss their content!
Contributed by Juan Pedro