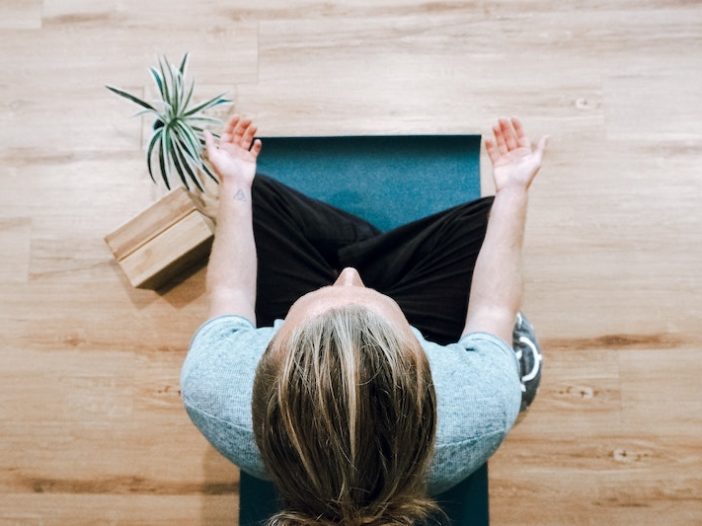 Have you ever heard of these expressions, "piece of mind" or "peace of mind"?
They sound the same but they have a different meaning. Find out in this post!
Give Someone a Piece of Your Mind
The complete expression is actually "to give someone a piece of your mind."
This means to express your negative feelings honestly and directly. When you give someone a piece of your mind, you are letting all your negative feelings and criticisms go out.
Are your neighbors making noises all day long? Then you might go over to their house to complain and express your frustration. In that case, you're giving them a piece of your mind.
Here is an example,
See how it works? There is a troublesome or uncomfortable situation, and you use this expression to complain about it. You allow your opinion about it to go out.
Here is another example,
I can't believe it. This is his third time. It is time to give him a piece of mind.
You can use this phrase in a conversation to let someone know that you will or want to express how upset you are.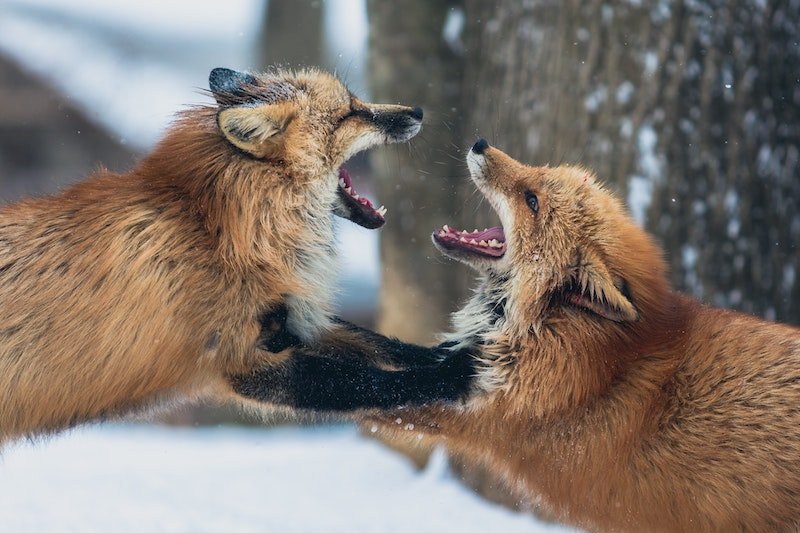 Peace of Mind
The meaning of "peace of mind" is quite the opposite of the expression we have just checked.
When you have "peace of mind" you are calm and relaxed. You feel safe and you do not have any worries.
For example you might say, "Having a good insurance policy gives me peace of mind."
Notice there is no article, "a" before "peace."
You can "have" or "give" peace of mind.
For example, "Money doesn't always give you peace of mind."
Since "peace" and "peace" sound the same, pay attention to the context and try to understand what is being said.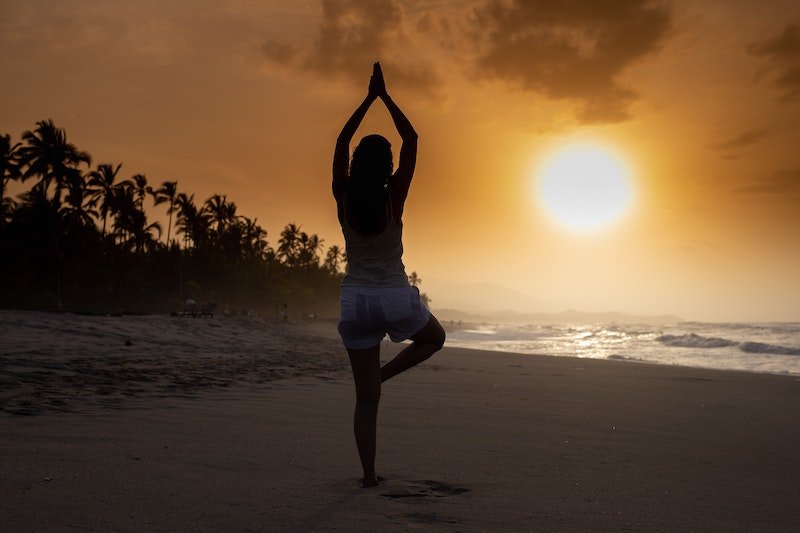 Wrapping up
There are many words and expressions that sound similar but hold different meanings. Be sure to understand them in order to use them properly!
Now you can start using both expressions like a native speaker and improve your fluency.
And remember, if somebody is taking your peace of mind away, you can always give them a piece of your mind!