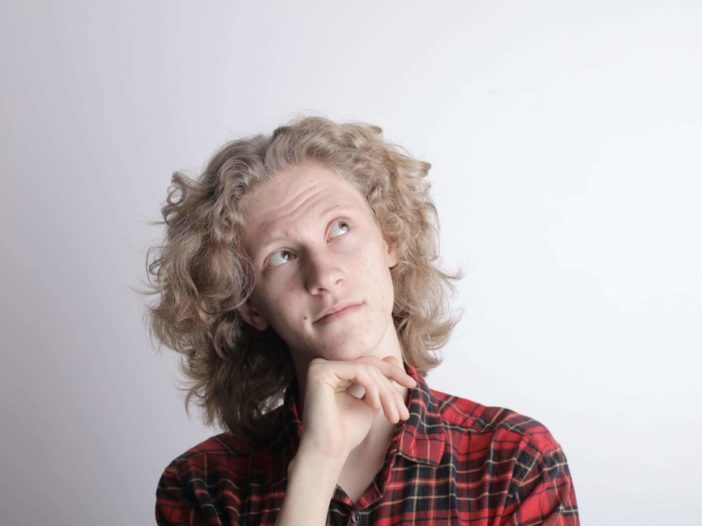 As an English learner, you've probably bought and read some vocabulary books.
You've read, learned, and memorized words — or so you thought.
When it's time to speak, the words just won't come out of your mouth!
Why does this happen?
You might have even created a stack of index cards, with the word you want to memorize written at the front, and its translation at the back.
This method might have worked when preparing for a vocabulary quiz, but did it help with your speaking?
If you're still not able to effectively use the word you learned in your speech, this is what you might not be doing.
Memorize through association
Rote memorization helps with exams.
But what you're aiming for is being able to use any vocabulary freely.
We memorize the best through association.
Learn new words, and try to associate those words with what you already know.
The best way to make such an association?
Create your sentences with the new words.
Associate the new words with what you already know, and visualize them.
A study shows that having a lot of strong pathways between your neurons, called synapses, matters far more to your memory than the actual number of neurons.
Put it simply, the more you make connections in your mind, the more likely you are to memorize them.
Just having more information alone won't do!
That is why it is recommended that you not only learn the meaning of a word but also create a sentence with the new word based on your past experience or existing knowledge.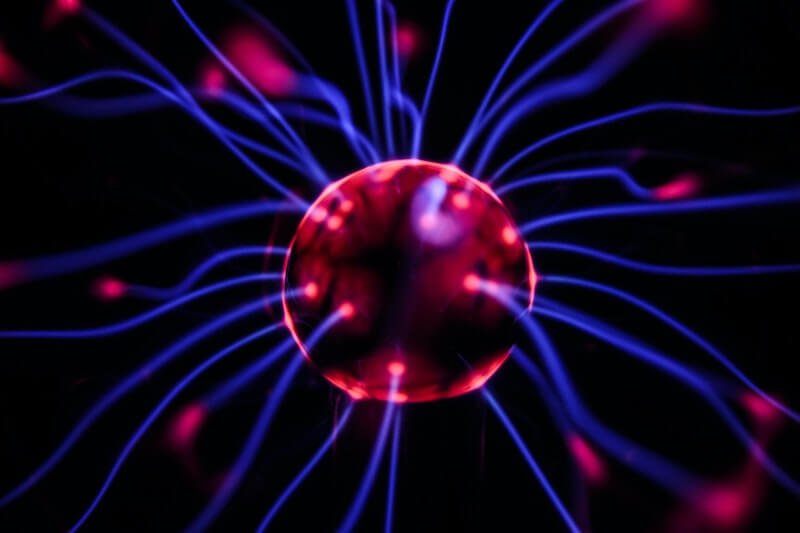 How to make your sentence
Let's say you are learning the word "resign" which means to leave a job.
Since I told you to create your sentence, you might come up with a sentence like this.
"I'm sorry, but I must resign."
This sentence won't help you memorize the word.
There's a right way and wrong way to create your sentence.
This sentence does not have any context!
You could have replaced the word "resign" with a word like, "vomit," and it would still be a perfectly grammatical sentence…
The sentence you create has to have enough context so that you get the meaning of the word right away.
When you review your notes, you should be able to figure out and recall what the word means from the context.
That's why the sentence you create should have enough context, preferably based on your personal experience and knowledge.
How about this sentence?
"President Nixon resigned from the office following the Watergate scandal."
This sentence has clue words to hint at the meaning of the word "resign."
You can tell that something happened while Nixon was in the office, and also specifically when.
If you already know about the former U.S. president Nixon, then this sentence might be enough for you to learn the word, "resign."
But if you have no idea what Watergate scandal is, you should come up with a sentence that resonates with you more.
Learn through context
The best way to make a word stick is to associate them with what you already know, and what you already care about.
You are likely to remember when something is relevant to you.
We remember things that we care about. We forget about things that we don't.
Use this psychology when trying to learn new vocabulary.
Next time you learn a new word, create your sentence and try to associate it with things like these:
things that you are familiar with
things that make you feel
things that changed you
So next time you pick up a vocabulary book, instead of just flipping through pages, create a sentence using the word and say it out loud.
Think of your real-life experiences. Think of things you already know. Or, imagine something so ridiculous that you'll never forget. Then associate the new word with it.
For example, if I'm trying to learn the word, "reveal," I might come up with a sentence like this.
"Superheroes, like Batman, have a secret identity. They must not reveal who they are."
I grew up reading superhero comics, so there you go!
Summary
If you want to memorize words faster, create your sentence, and say it out loud.
Memorize through association.
---
Featured Image Photo by Andrea Piacquadio from Pexels