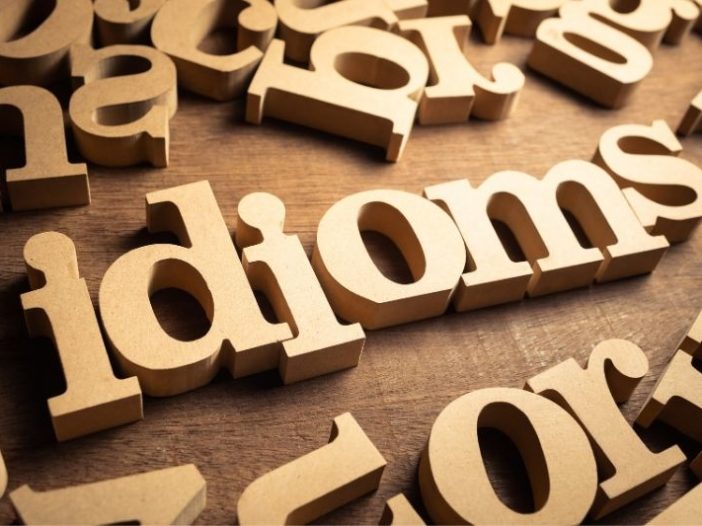 In this blog post, we'll look at some different animal idioms. By this, I mean idioms that mention animals but are used to describe humans!
Native speakers use idioms frequently in casual conversation. They're great for making your speech more interesting and varied. Unfortunately, they can be hard for language learners to understand as the meaning often isn't clear from the words alone.
Now, I've been as busy as a bee looking up idioms to find the most common and useful ones to share in this blog post. There's no point in learning idioms that are rarely used!
For example, one of the first idioms taught to English students is 'it's raining cats and dogs' – but this is one that is rarely used in real life.
So, without further ado, let's start looking at these idioms. As busy as a bee means working hard and keeping busy.
To remember this one, remember that bees are well-known for being hardworking creatures that never stop moving.
Sometimes, you might be as busy as a bee, or a busy bee preparing for an interview.
You might also have butterflies in your stomach.
This means you're nervous. When we're nervous, we sometimes feel like our stomach is all fluttery – just like a butterfly's wings.
To remember this one, think about how quickly a butterfly flies away as you get close and how their wings move.
After your interview, you might have the following conversation:
A little birdie told me you got offered the job! Well done!
Thanks! But how did you know?
We use a little birdie told me… when we don't want to say who (or what) the source of the information was.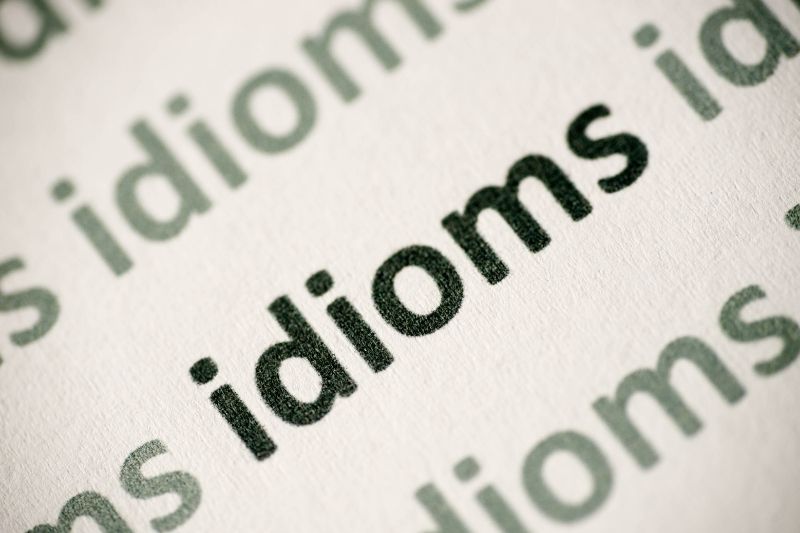 Another common use is
A little birdie told me it was your birthday today!
You might have found out from Facebook, for example, that it was their birthday. It doesn't have to be a person! To remember this idiom, you'll have to be a bit more imaginative than the others!
You could imagine a small bird whispering a secret into your ear, or think about how often secrets are spilled on Twitter!
So, imagine you got that job you were interviewing for and now it's your first day at work. You're in the staffroom with your new colleagues, and you mention that you're a bit nervous about working with your new supervisor.
Don't worry about him – he's all bark and no bite!
This means that this supervisor is all words and no action. He'll talk about what he's going to do, perhaps threaten you with disciplinary action but he won't follow through or enforce it.
To remember this idiom, you can think about a dog barking at a squirrel in a tree. There'll be lots of noise, but the dog is very unlikely to actually chase the squirrel up the tree!
But, why would your supervisor be angry with you? Perhaps you've been working at a snail's pace. I'm sure you can guess the meaning of this one! It means working very slowly, just like how a snail moves. And so, this one is pretty easy to remember too!
There you have five animal idioms to use in a variety of contexts. Next time you're talking with an English-speaking friend or colleague, see how many you can drop into conversation.