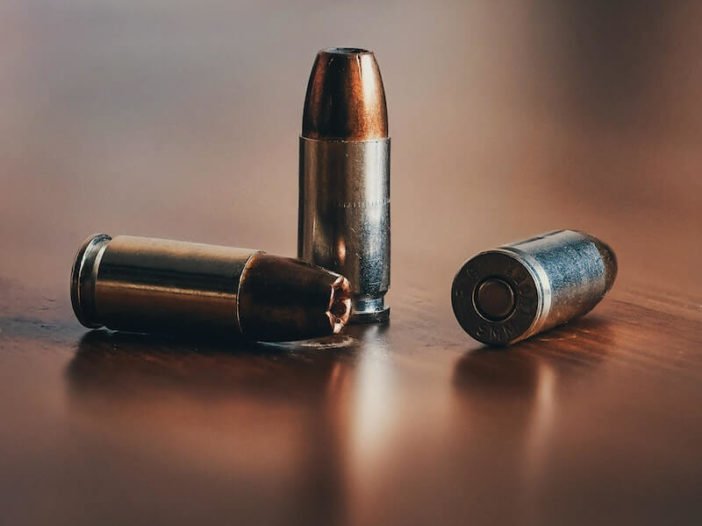 In this post, you will learn the meaning of the expression "dodge a bullet" and how to use it!
The English language teems with phrases and expressions that derive from common things, like "piece of cake" or "miss the boat."
But, "dodge a bullet"?
"Why bullet?" you might wonder.
Here's the meaning of this idiom and how to use it.
Meaning
The origin of the idiom "dodge a bullet" comes from the use of guns. A "bullet" is a metal projectile for firing from a gun.
Bullets can be very dangerous and harmful when people are hit with them. In that sense, you do want to avoid a bullet so that you're out of harm's way!
So to "dodge a bullet" means to avoid a dangerous or negative situation.
"dodge a bullet" means to avoid a difficult situation
Example 1
You knew there will be a test today but you didn't study for it. And you found out that the test got postponed. You might say,
"Thank god the test got postponed. I had not studied at all for the test. Seems like I dodged that bullet."
What could've been a negative situation ended up okay. You were avoided the difficult situation.
Example 2
You can use this idiom to describe a situation you didn't know at first. For example,
I heard today that your ex-boyfriend was arrested for selling drugs.
Really? No way. I didn't know about that.
Yes. You dodged a bullet there.
Example 3
"I was going to take the train to my office, but I ended up taking the bus. Later that day, I discovered that the train got delayed. I definitely dodged a bullet by taking the bus!"
It is common to know about what could have been an unfortunate outcome after it happens. In those cases, you can use "dodge a bullet" to express your relief.
Have you ever been in a situation like this? Next time it happens, try using this idiom.
Wrapping up
Welcome to the incredible world of idioms! Keep learning more and more idiomatic expressions to improve your level and reach the level of fluency you desire!